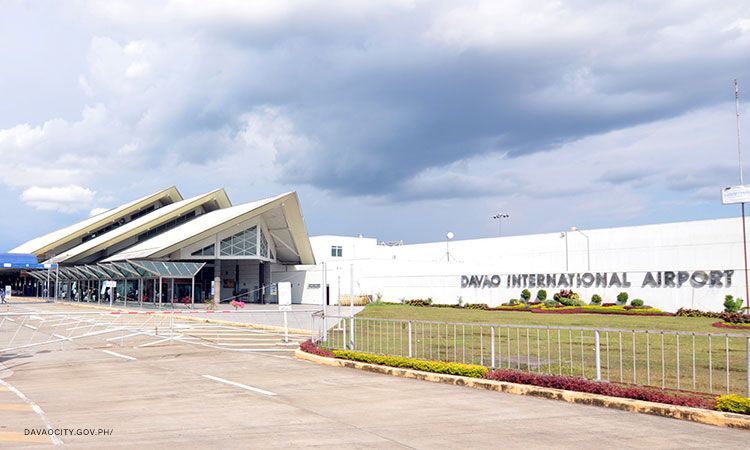 Davao City (CNN Philippines, September 26) — Forty passengers of a plane from Manila tested positive for coronavirus infection at the Davao International Airport, city officials disclosed.
Under Davao City's "Test and Wait" mechanism, passengers are swabbed at the airport and only those with a negative RT-PCR or reverse transcript polymerase chain reaction test result will be allowed to leave.
"There is a big possibility that these patients were all asymptomatic since upon entering the Manila airport they undergo symptom screening like checking the temperature," Davao City Mayor Sara Duterte said Friday.
The 40 patients were immediately brought to the Southern Philippine Medical Center, the designated COVID-19 referral hospital in the city.
The city government will soon implement a QR Code system for a non-contact, paperless recording of passengers' information. This will also protect frontliners at the airport since they no longer have to interview the passengers. Instead, passengers will be required to fill out a form online or at the airport of origin before boarding a plane for Davao City.
"We will be conducting a test run on October 7 to 11. We need to do a test run first to know the problem of the system," the mayor said. "After October 11, the QR Code will be mandatory."
This process will require passengers to use a smartphone and internet connection, and to prepare a valid ID, boarding pass, and their negative RT-PCR test result released within the last 72 hours, if they already have one.
Davao City has recorded a total of 1,818 COVID-19 cases as of Thursday. Of this number, 1,461 recovered while 71 died, leaving 286 active cases or currently ill patients.
More details about this update can be found at: https://facebook.com/DOHdavao/posts/1770975326411514