MANILA, PHILIPPINES––The suspension of operations of the 748 schools has affected 3,233 teachers and 40,345 students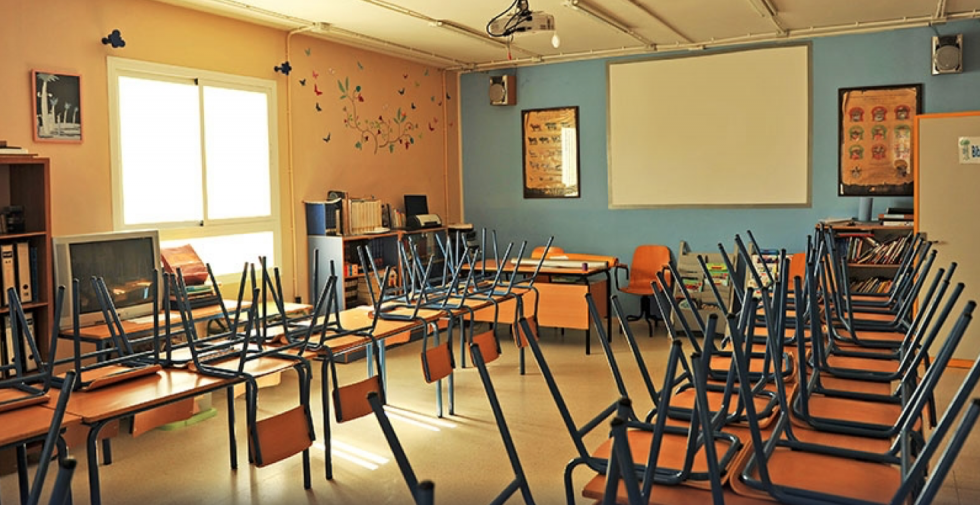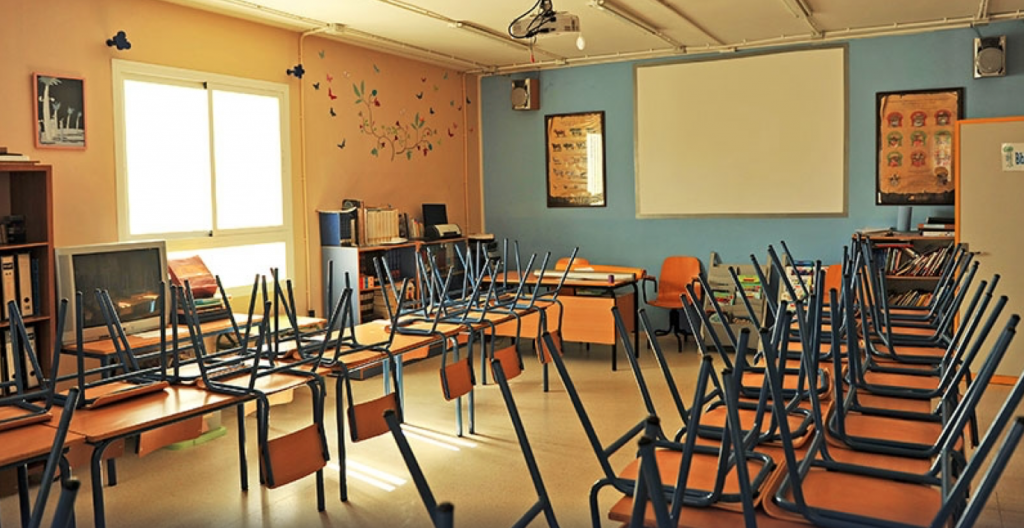 The number of private schools that will suspend operations this year due to the pandemic has risen to 748, the Department of Education (DepEd) reported Wednesday, September 9.
The figure almost doubled from the 440 small private schools – those that have a student population of 100 and below –  the agency announced in August. 
"Temporary lang ang closures nila pero kung maganda-ganda na next year, magbubukas na po sila," Education Undersecretary Jesus Mateo said in a virtual press briefing on Wednesday. (Their closures are temporary, if the situation improves next year, they would open.)
The suspension of operations of the 748 schools has affected 3,233 teachers and 40,345 students.
Education Secretary Leonor Briones attributed the temporary closure of private schools to lack of enrollees when students, whose parents' income have been affected by the economic downturn brought on by the pandemic, started transferring to public schools. 
Aside from this, Briones also said that teachers have also transferred to public schools due to compensation benefits.
"Wala pang COVID, wala pang downturn ng economy, nagma-migrate na ang private school teachers dahil hindi mahabol ng mga maliliit na private schools ang compensation at benefits ng nasa public. Ito ay mare-resolve sa national policy," Briones added.
(Even before the pandemic, before the economic downturn, teachers from small private schools were already migrating to public schools for better compensation and benefits. This will be resolved at the national policy level.)
In a Rappler talk interview in July, Coordinating Council of Private Educational Associations (Cocopea) managing director Joseph Noel Estrada raised concerns over the "alarmingly low" turnout of enrollees for this year.
DepEd has allowed private schools to open classes before October 5, provided they would use the distance learning approach.
As of Wednesday, a total of 2,029,202 private school students have registered for the classes this year. The figure, however, is just 46% of last year's 4.4 million enrollees in private institutions. – Rappler.com