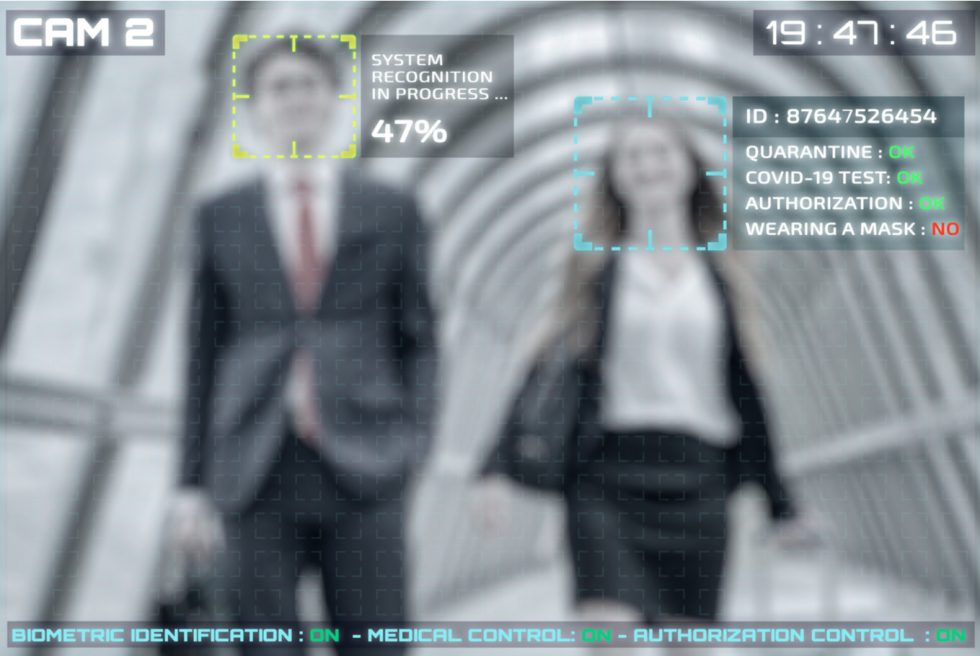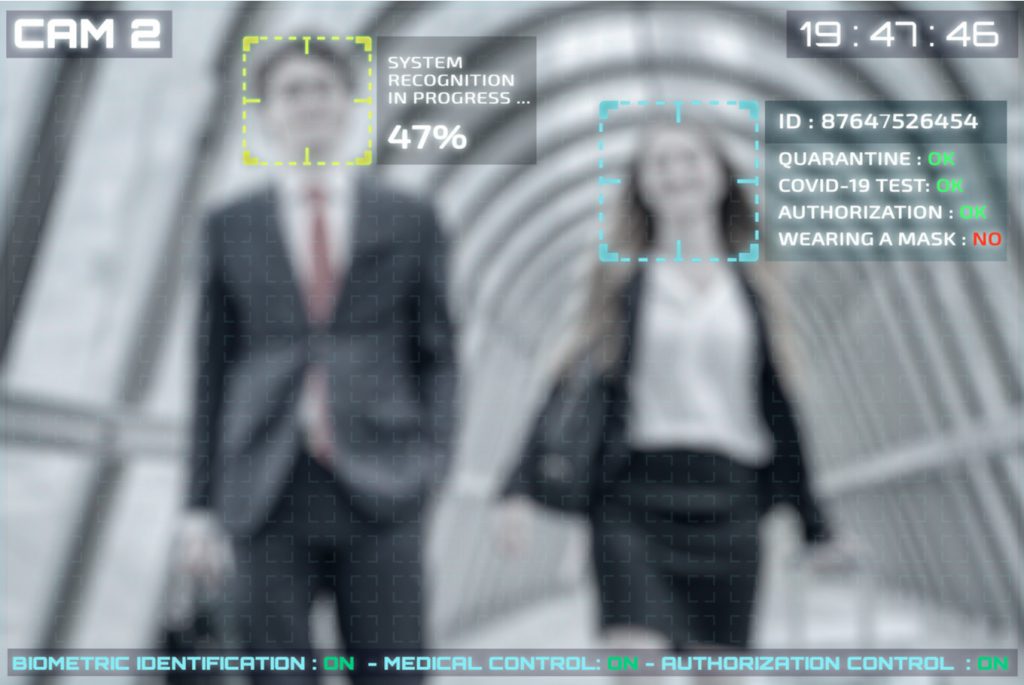 The COVID-19 outbreak occurred in the context of our modern, highly connected, information-dense world. Yet it created tremendous chaos around the globe, affecting people's lives and causing a large number of deaths.
In just under three months since the first case was detected, coronavirus spread to almost every country in the world. As of Aug. 17, in Indonesia alone, the virus has caused 6,207 deaths from 141,370 confirmed cases.
Governments of many countries have proposed intervention policies to mitigate the impacts of the COVID-19 pandemic. Nationwide lockdowns, stay-at-home orders, border closures and other measures to contain the virus have made the working environment more complex than ever.
The number of COVID-19 cases has shown no signs of slowing down in Indonesia. It continues to increase with an average of more than 1.000 confirmed new cases per day. Our government has issued policies to prevent the spread of the virus, such as maintaining physical distance and applying local lockdowns before heading toward the "new normal" phase.
Indeed, the policies are not extreme compared to some other countries; nevertheless, the government must take immediate action. Many businesses and other enterprises support this effort with remote-first policies, meaning their employees work mostly from home.
Many experts believe that one way to effectively help mitigate this outbreak is by using technology and data. These are important things that would help policy-makers analyze and handle the situation.
With the development of artificial intelligence (AI) technology, a data-driven approach could help authorities even more. This does not apply only to government authorities but should also be explored by businesses and other enterprises.
Initially, AI was designed to overcome much simpler tasks, like playing a game of chess. Nowadays, with technological advancement, AI is getting increasingly sophisticated at doing what humans can do and already does better at certain tasks. Never has the potential of AI been more useful than in this particular moment of crisis. There are many ways that AI can help during this COVID-19 pandemic.
Computer vision technology, for example, could play an important role for the enforcement of health protocol by the government. Utilizing CCTV in key locations, authorities can detect and monitor the use of face masks by people passing by. It is also capable of automatically detecting whether there is a group of two or more people in close range, in violation of the social distancing rule.
Vision AI can also be used at CCTV on various streets or crossroads to count and classify the number of vehicles passing by in accordance with local lockdown protocols. The authorities then could retrieve all this data so they can decide what tactics to use to tackle the pandemic case by case.
In the context of many people working from home, we can utilize speech recognition technology in virtual meetings, conference calls and webinars. Government institutions or private corporations can benefit from automated meeting transcriptions to create minutes of meetings more quickly and efficiently.
The dissemination of accurate, up-to-date information about the spread of the virus remains a challenge in many countries. This is also suspected to be one of the factors behind the quickly rising case number in Indonesia. AI can help healthcare providers cope with the influx of both confirmed and suspected COVID-19 cases.
Administrative matters and first-level customer services that usually take quite some time can be automated using chatbots and Natural Language Processing (NLP) technology. Hospitals could use chatbots to simplify the administrative process, so patients do not need to come to the hospital just to fill out the registration form or schedule a doctor's appointment.
The government can also use chatbots as an official public information center and provide a self-diagnostic service. In addition to that, NLP technology can be implemented to identify fake news, in this case, COVID-19-related news circling around social media and instant messaging platforms.
The number of hoaxes circulating on the internet can be dangerous and can obscure news readers' understanding of developments regarding COVID-19. The government can use NLP antihoax and social media monitoring to verify and monitor hoaxes while also analyzing public sentiment and perceptions regarding COVID-19.
In Indonesia, these applications of AI-based technology are very feasible, especially with the latest emergence of Indonesian AI companies that fully understand the social situation here. (kes)
***
Teguh Eko Budiarto is the cofounder and CEO of Prosa.ai, an Indonesian artificial intelligence company specializing in natural language processing, speech processing and computer vision.