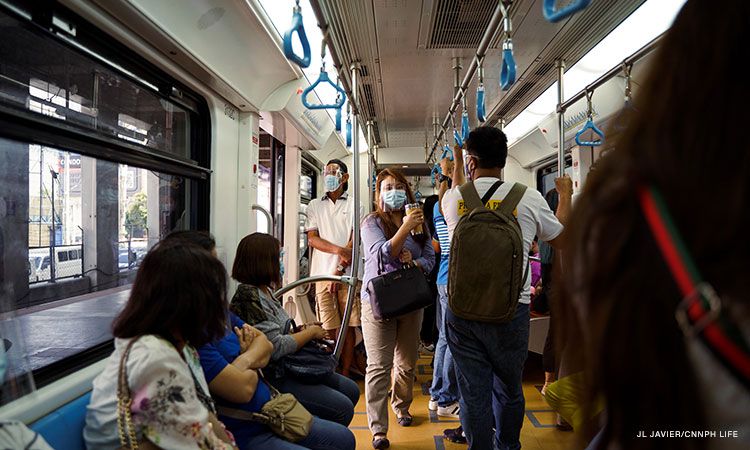 Metro Manila (CNN Philippines, April 9) — The country posted grim milestones on Friday, with 401 COVID-19 fatalities, the highest in a single day, as well as the most number of sick people, according to the Department of Health.
The death toll is now 14,520 or 1.73% of total number of cases. The DOH said 213 of the newly recorded fatalities were added after validation showed they were mistakenly tagged as recoveries in the previous report.
Active cases were at 178,351, a new all-time high, or 21.2% of the case count. The country tallied 12,225 new infections, the third highest single-day infection count, pushing the total to 840,554.
At least 97.5% of the active cases were mild symptoms, 1.4% with no symptoms, 0.4% in critical condition, 0.5% severe, and 0.27% moderate condition. Meanwhile, 946 more patients got better, raising the recovery count to 647,683 or 77.1% of total cases.
Ten laboratories have yet to submit reports, the DOH said. The agency said it also removed 37 duplicates in the overall tally.
The latest COVID-19 numbers also posted a positivity rate of 21.4% out of 39,630 tests conducted as of noon of April 8. Positivity rate is the percentage of individuals that tested positive for the coronavirus out of all patients tested. The rate is high when viewed against the World Health Organizations recommendation that the figure be kept below 5%. Experts said a high positivity rate means more widespread transmission and that there are likely more cases not yet detected. The DOH said it will still update the rate later on.
Among overseas Filipinos, 18 more caught COVID-19, the Department of Foreign Affairs said. The total is now 17,082 in 91 countries, with 3,996 infections verified by the DOH, the DFA added. Two more Filipinos died, while 45 others recovered. The death toll is 1,068 and the survivor total is 10,122 while 5,892 patients are undergoing treatment.