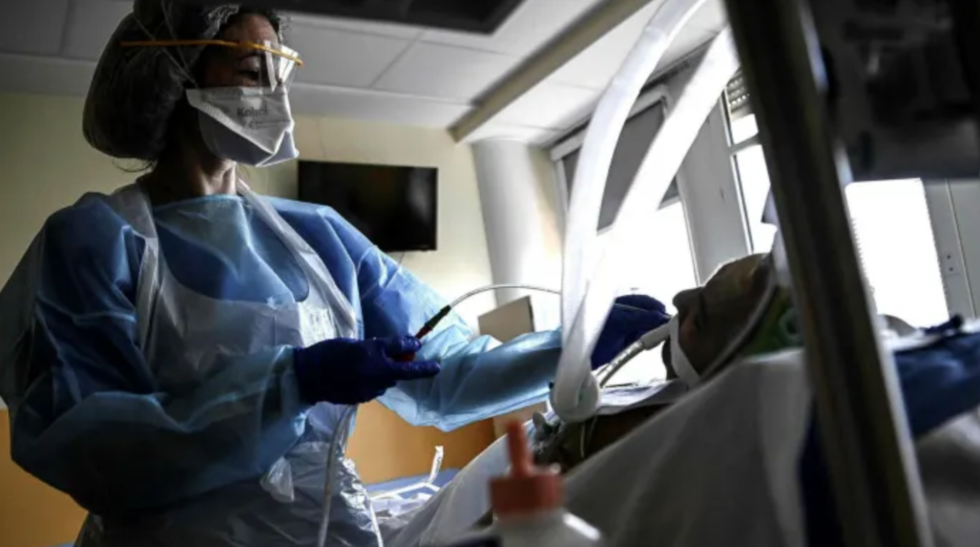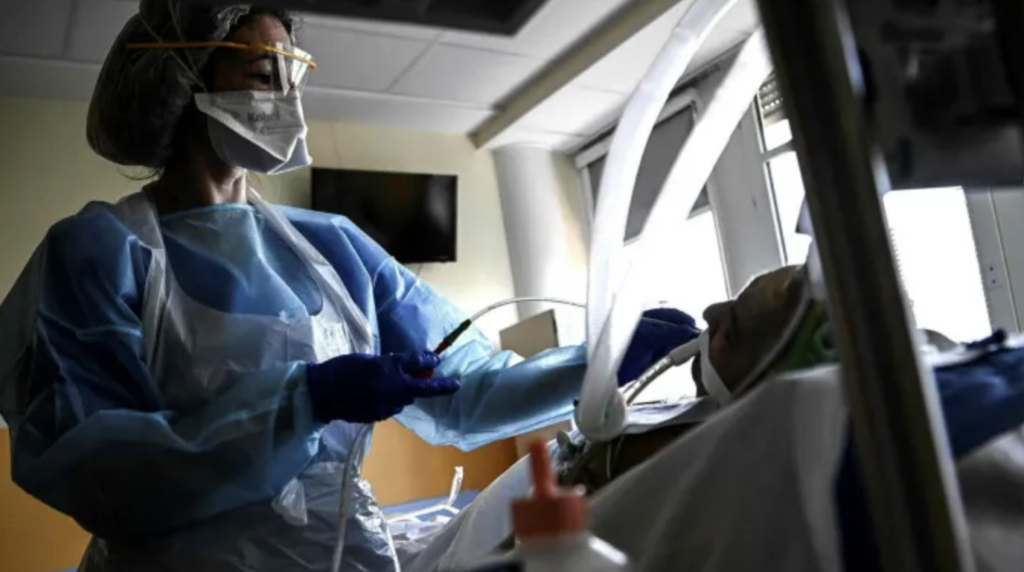 What You Need To Know
Most of the Europe Union is currently experiencing a third wave of the pandemic, with mutations of the coronavirus now present in all 27 member states.

New warnings from drug regulators could dent trust in its vaccination campaign, which was just beginning to kick into a higher gear after a sluggish start.
The European Medicines Agency said there's a possible link between AstraZeneca's Covid-19 vaccine and a rare type of blood clot in the brain. In parallel, the U.K. also recommended not using Astra's vaccine on those under the age of 30.
Both the U.K. and EU drug agencies reiterated the benefits of the Astra shot outweigh any risks. Though the latest assessments may increase public concern and undermine governments' efforts to inoculate people quickly.
The EU's already been dealing with a slow vaccine rollout. Unlike Britain and the United States, the EU's procurement efforts didn't prioritize domestic deliveries first. As of March, some 77 million doses were exported from the EU to 33 countries, in addition to millions of jabs for lower income countries through the Covax facility. Since January, the EU introduced rules whereby companies need permission to export. So far, only one delivery has been blocked.
On top of that, the EU's vaccination campaign has been hampered by significant delays in the arrival of AstraZeneca shots. Astra, which is one of four vaccines approved in the EU, has so far delivered about 30 million doses since January, well below the 120 million jabs it had originally promised.
There are also big differences between the vaccination campaigns of each member country. Some—like Ireland, Malta and Sweden—have inoculated more than 85% of those over 80s. While others, such as France and Italy, about one in two, according to data published by the European Centre for Disease Prevention and Control (ECDC). Some countries have decided to temporarily use the Astra vaccine only in some age groups, others have looked to purchasing vaccines from Russia and China and some member-states have been embroiled in a spat over how vials are shared across the bloc.
With manufacturing capacity ramping up, drugmakers are committed to providing 360 million jabs in the second quarter of this year. As national governments pick up the pace of their inoculation campaigns, the EU is still hoping to hit its target of inoculating 70% of the adult population by the end of the summer.
By The Numbers
28.5 millionThe number of Covid cases in the EU and the European Economic Area as of April 15, according to the ECDC.
120 millionThe number of vaccines delivered to the EU as of mid-April.
100 millionThe number of shots administered by EU member states as of this week.
Why It Matters
The EU's slow vaccine rollout means that plans to reopen the bloc's economies will trail behind the U.S. and the U.K., potentially adding billions more to the cost of recovering from months of lockdown.
Any further delays also risk fuelling political instability and anti-EU sentiment as national politicians shift the blame to Brussels. Further risks are heightened trade spats between allies, making it more difficult to focus efforts on cooperating on other common challenges, piling more pressure on industries that are hoping Europe opens up soon.