Bangkok – 5 August 2020: Nestlé has launched a new series of web films under the "3E Me Style" concept that reflect Thai lifestyles for its popular "Nestlé Active Thailand" campaign. The web films promote a new approach to making a good life simple through the 3Es: Eating, Exercise, and Emotion, using your own unique style.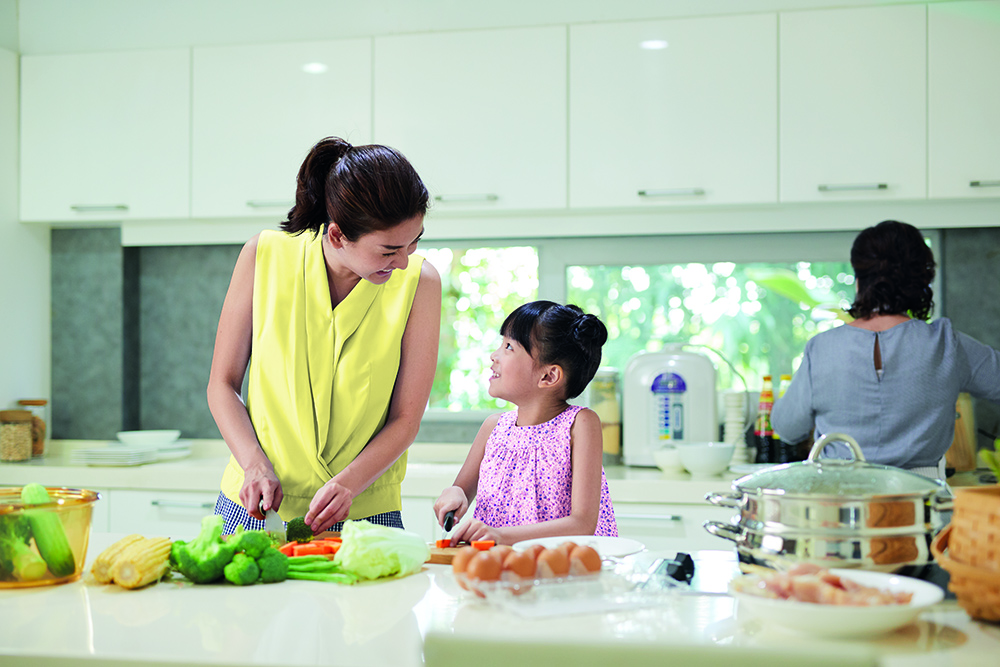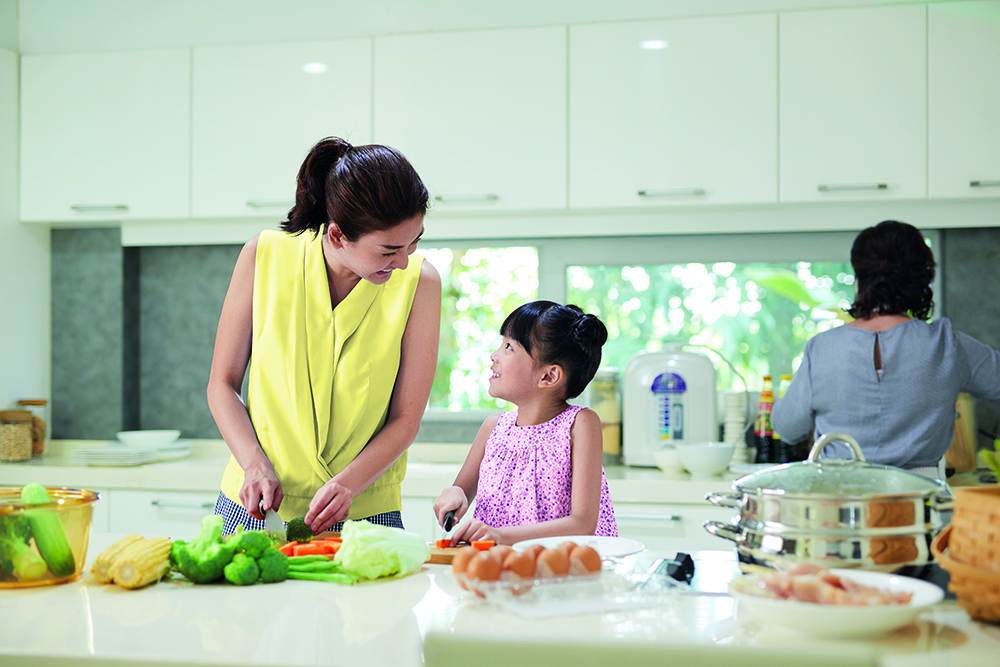 This year's 3Es campaign is taking a more personalized marketing approach to reach a wider target group and meet the needs of today's consumers' different lifestyles. The new "3Es Me Style" web films encourage people to "live and practice the 3Es in their favorite lifestyle." Each of the five web films tells a story about a different lifestyle—caregiver, workaholic, foodie, mother with kids, and upcountry worker.
Mr. Victor Seah, Chairman & Chief Executive Officer of Nestlé Indochina, said, "Nestlé supports good health for Thai people. This is why the company offers healthier and tastier products so people can lead a sustainably healthy life, as represented in Nestlé's motto 'good food, good life.' Nestlé will unlock the power of food to enhance quality of life for everyone, today and for generations to come."
The "caregiver" web film shows how to take care of family members whose needs reflect various lifestyles. Caregivers can do this by adopting the 3Es concept, such as cooking a nutritious and hygienic meal for everyone in the family to enjoy. Caregivers should also remember to look after themselves, such as exercising during activities at home. Even in the kitchen, they can use a handy item, such as lifting a mortar and pestle for a quick workout instead of a dumbbell.
The "workaholic" web film shows how this group may be viewed as losing work-life balance. They can follow a healthier path by exercising at work. Suggestions include crouching instead of sitting and taking the time to recharge with great coffee and relaxing music.
Foodies enjoy fine dining or a favorite buffet, but often have people telling them to eat less, choose clean food, and exercise. The web film for this group shows how they can continue to enjoy eating by reducing food portions and adding more vegetables to their diet. Foodies can also do relaxing exercises, such as cardio conditioning on a running machine while enjoying their favorite music or drama series.
Mothers with kids often find it difficult to take care of themselves due to excessive demands on their time. This web film provides simple fitness tips for moms, such as exercising with their children; for example, joining their little ones in a baby yoga class. When feeding their kids, moms should choose healthy food or products that support child development. This reflects the balanced life that mom herself needs to stay healthy. 
The "upcountry worker" web film addresses how good health can be achieved for free. This group can start taking care of their health by drinking 1,500 cc of water a day, exercising more often at home using household equipment at hand, and spending time with family members to create joyful moments.
Watch the web films on Nestlé Thailand's YouTube channel: https://youtu.be/9Z_JzMwLv0E
Find more tips on good health for Thais under the 3Es concept at: https://bit.ly/2ECyh6A