Contact Us, We ARE HERE FOR YOU.
Are you an employer? A job seeker? An advertiser? You have reached the right place. Nurses Notes has a space for you and our team can surely help you reach the right people you're looking for!
Or you could be one of our readers and would like to give an input on how we can serve our news better? Yes, we're listening and we would like to hear from you!
Kindly check the available options below on how to reach us. Thank you for your support.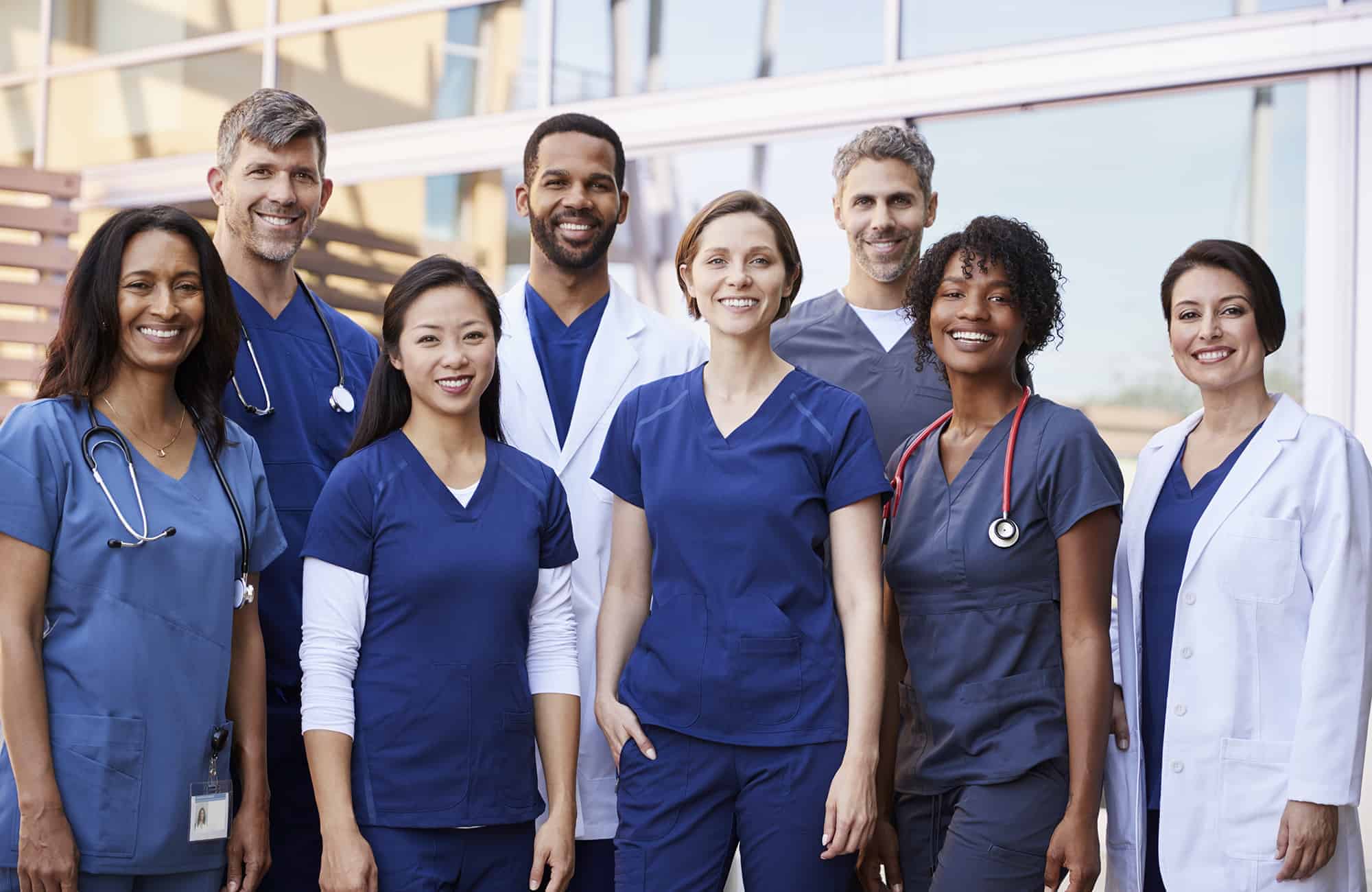 Location
Germany | Philippines | UAE | USA
Phone
+1-478-227-6644
Email
Keep
In Touch
CURRENT VACANCIES