The right job for the right one.
Our team at Nurses Notes are working non-stop to expand our list of partner employers (hospitals, clinics, universities, associations, and manpower agencies) from its current regional network to help healthcare professionals around the world find the next job for them.

Be it for securing your future, relocation reasons, or to land your dream job somewhere across the globe, Nurses Notes will always stand by you as your partner for your future.

If you are open to explore your nursing career opportunity, let us know by providing a few personal information that we can share to a potential employer that matches your career profile and personal requirements.

Get additional updates by following us on these channels:
Facebook-f
Twitter
Linkedin
Instagram
FEATURED
Healthcare Jobs
around the world
Explore Careers
In America
Jobs in the U.S.A.
EXPLORE CAREERS IN THE USA
In Europe
Jobs in Germany
Explore Careers in Germany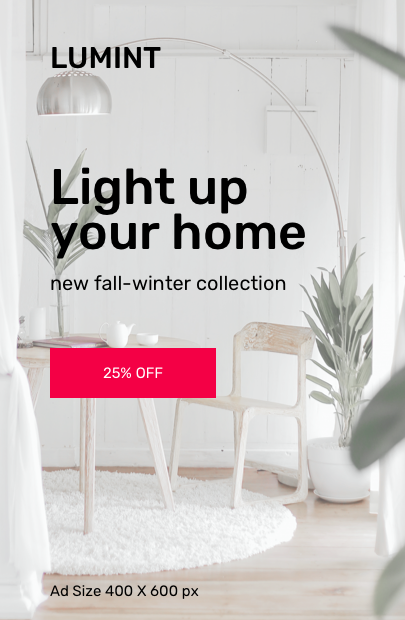 In the Middle East
Jobs in U.A.E.
EXPLORE CAREERS IN U.A.E.
In Asia
Jobs in the Philippines
Explore Careers in the Philippines